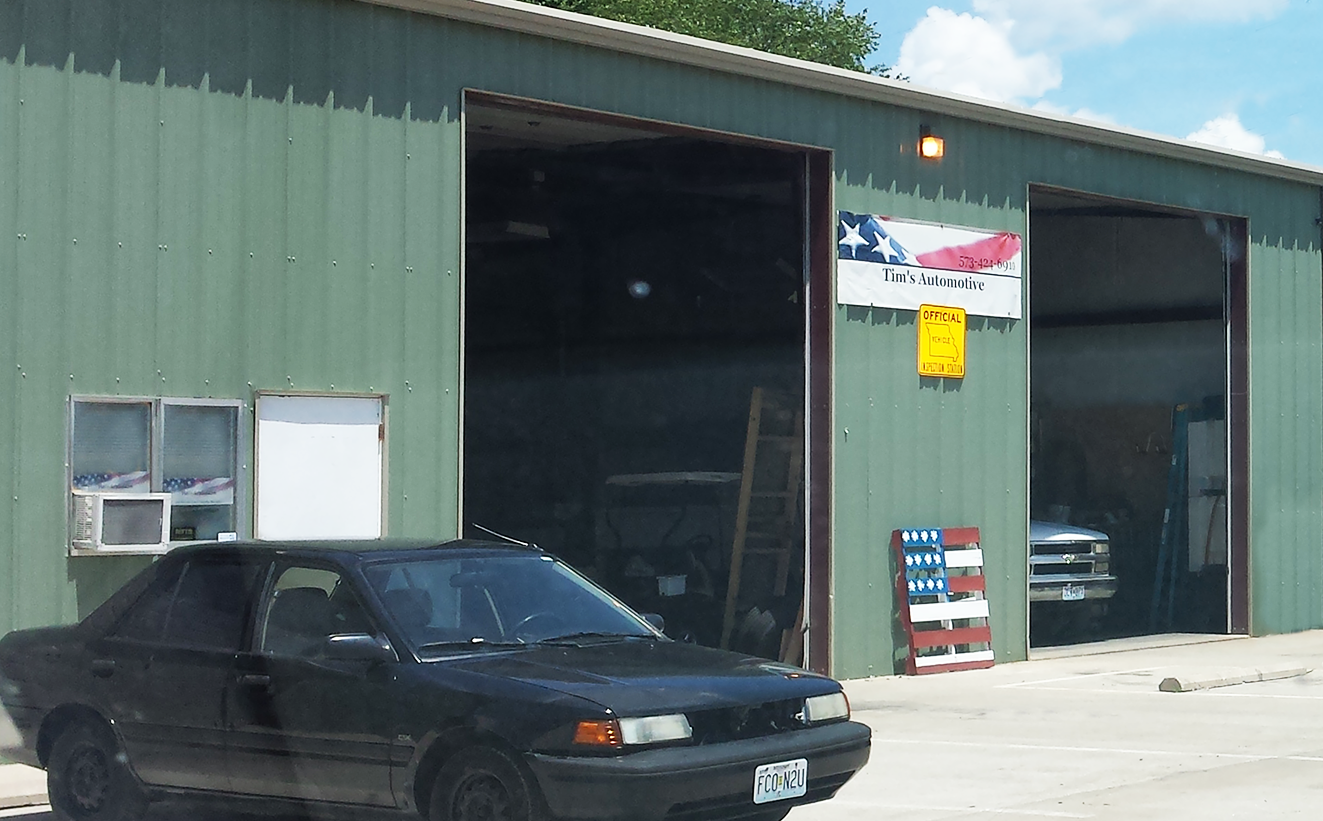 All Makes & Models - Foreign & Domestic
Custom Exhaust Bending
Routine maintenance and service
Locally Owned & Operated
Fleet Service on Cars & Truck Repair
Welcome to Tim's Automotive
Tim's Automotive is a family owned and operated business established in 2004 in Columbia, Missouri. Tim and his wife, Loretta, started Tim's Automotive in 2004 out of their home. Over the years, Tim and his family have grown the business thru hard work and dedication putting their customers automotive needs first. Please visit our About Us page to read more about the journey.

Tim's Automotive proudly serves the Greater Columbia area. We are a full automotive service facility. We service foreign and domestic vehicles, tractors and buses.

Tim's Automotive does it all! Brakes, transmission, exhaust, electrical, suspension, radiators, engines, fuel systems and much, much more... you name it, we fix it!

Give our Columbia, MO, location a call at (573) 474-6910 today to schedule an appointment!

Read more